Sunset Sail Happy Hour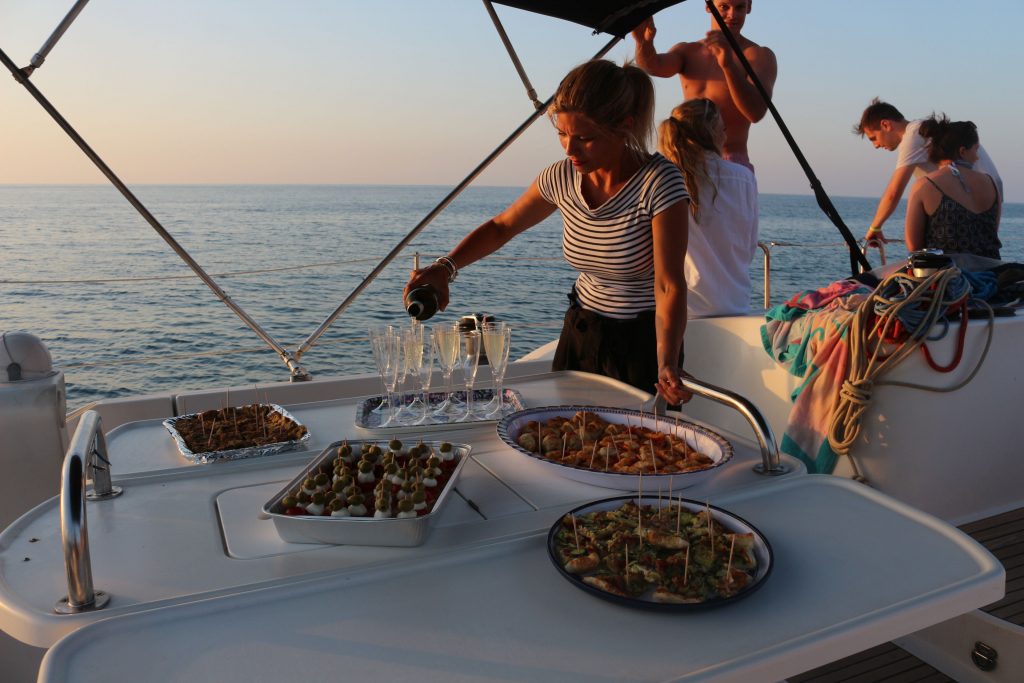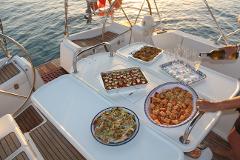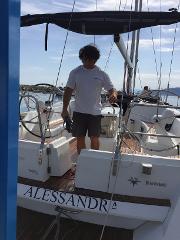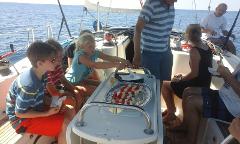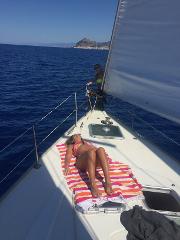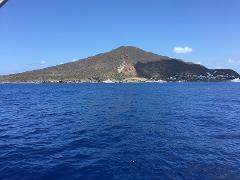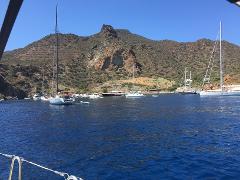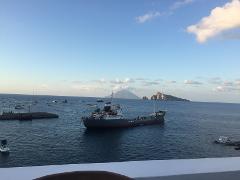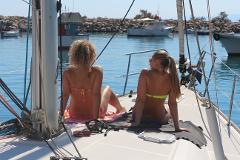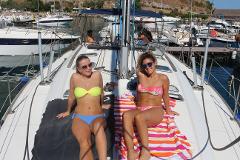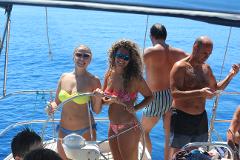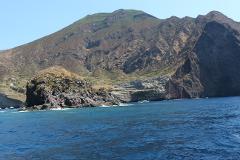 Durata: 3 Ore (circa)
Luogo: Cefalù, Sicilia
Codice prodotto: SSH1
Sunset Sail Happy Hour
Enjoy the sailing experience to the sunset in front of the beautiful coast of Cefalù.
Drinks and fresh fruit will be served during the sailing.
Departure from the port of Presidiana al 18:00.
Scheduled arrival time 21:00
Aperitivo in barca al tramonto
Veleggiando al tramonto con aperitivo di fronte alla meravigliosa costa di Cefalù.
Durante la veleggiata verranno servite frutta fresca e bevande.
Partenza dal porto Presidiana ore 18:00.
Arrivo previsto per le 21:00 circa.